From the wacky and weird to the inventive and ingenious! Ever dreamed about an alarm clock that would wake you up with a hot cup of coffee? Your wish is our command!
1. Levitating Moon Light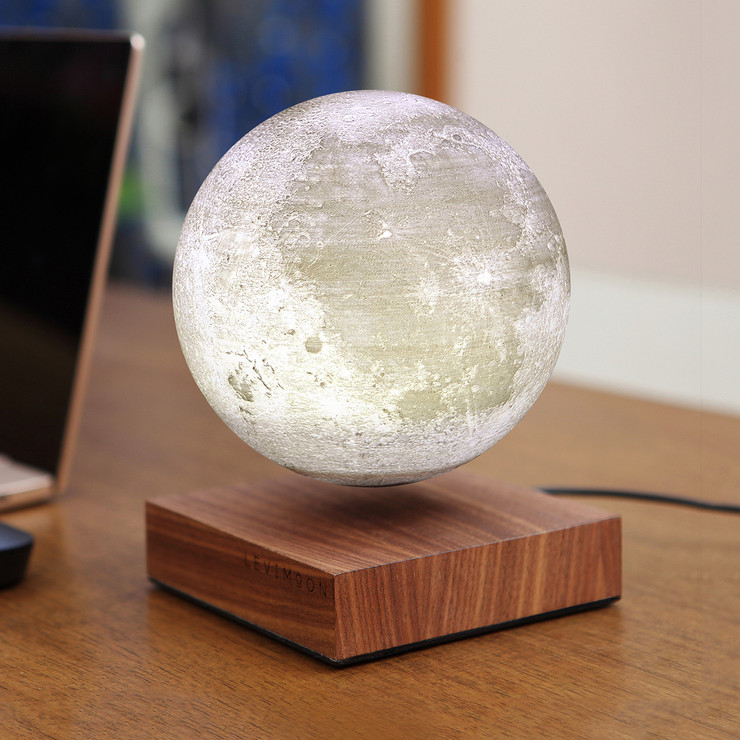 Take your home decor to a whole new level — literally. This levitating moon lamp is equal parts relaxing and awesome, and TBH we want to stare at it everyday.
2. USB Humping Dog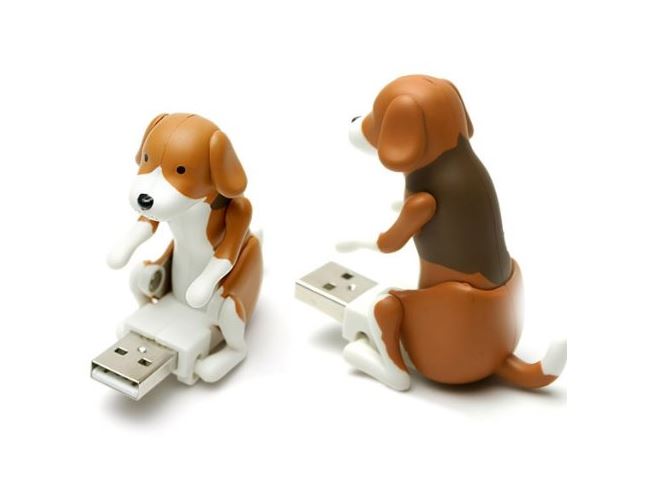 Laugh while you charge your phone.
3. Westminster Butt Face Soap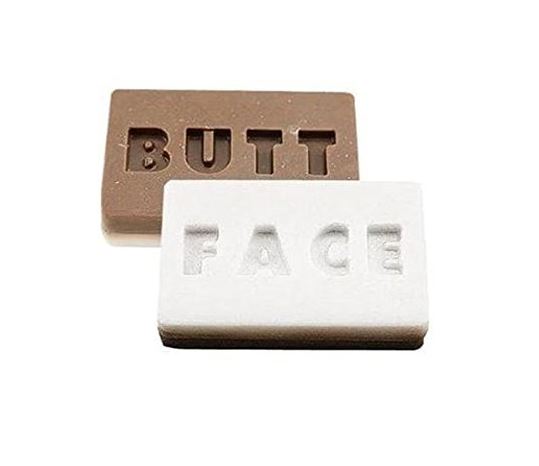 Because you don't want to use the same side of the soap for your face and your butt.
4. Grocery Gripps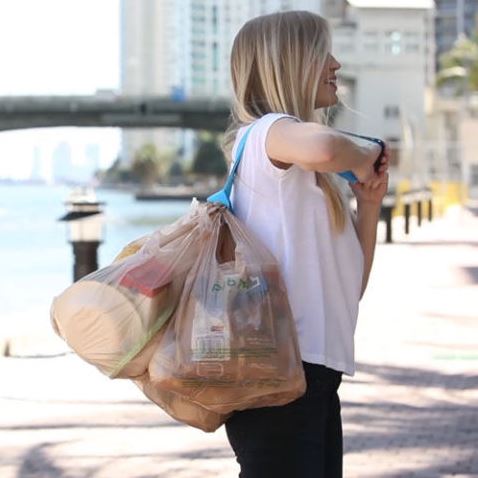 Grocery Gripps are the hands-free, versatile, super strong carriers that will help you carry all your groceries at once.
The compact grip can be stored right in your bag and allows your to carry your bags on your wrist or on your shoulder.